Hi, I'm Alex Shaw and RUN photo run is my running photography project as I attempt to chronicle the triumphs and challenges of running.

Adding my own slant to race photography, I shy away from the traditional start and finish photograph and look to get out in the wilds (or at least the suburbs) to find a location that captures the character of the race and give the opportunity to catch runners as they dig deep in the race to success. Emotion is key to a striking image of any runner and capturing the determined face, defined physical features and those all elusive 'flying feet' all combine to make a powerful image and these are continually my ultimate goal.
Please humour me as I take a little time to tell you about where I've come from photographically speaking and where I am now!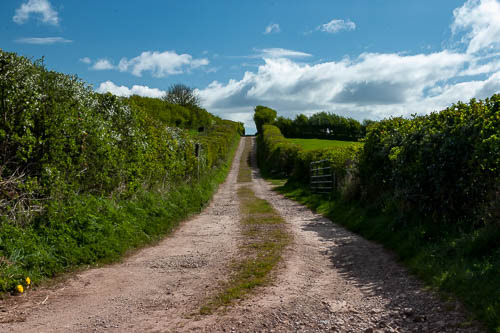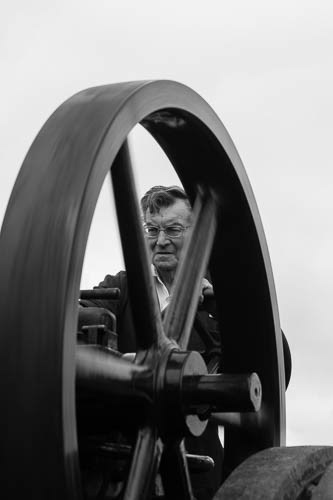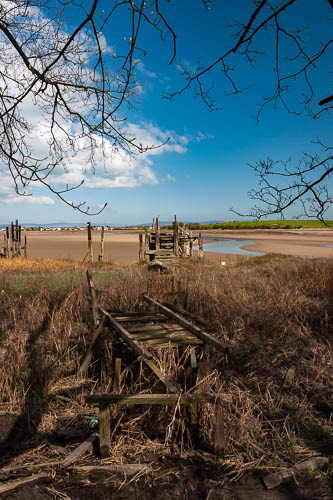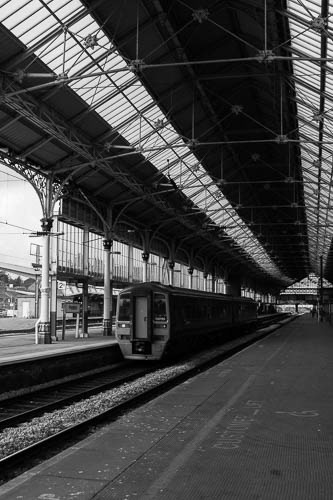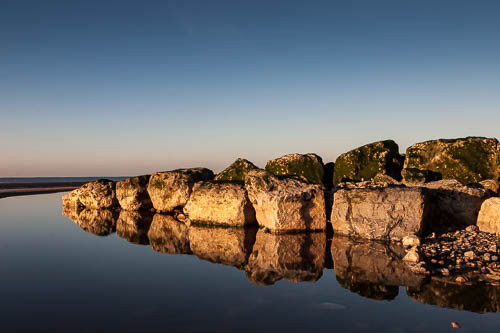 Background
I received my first camera at the age of about 9 and thanks to forward looking parents it was a 35mm compact with a degree of creative possibilities rather than the 110 format cameras that were all the rage. That diminutive compact won me my first photographic award at the age of 12 following a trip away with school where the staff were so impressed with my camera work a new award had to be created for the obligatory project packs that had been completed.
As a natural transition I graduated to a 35mm SLR and began focusing on transport and landscape work. This interest carried on through my under graduate studies as a musician but within the influence of a number of talented visual artists. I continued in the landscape vein but also with some photography of performances as the need arose.
Like most amateur photographers I carried on to dabble and explore all the standard subjects while pushing the boundaries with a project exploring agriculture and inevitably made the transition to digital near the start of the Millennium.
Marriage and children eventually saw a decrease in my photographic work until by sheer chance situations aligned and I discovered a whole new and exciting subject.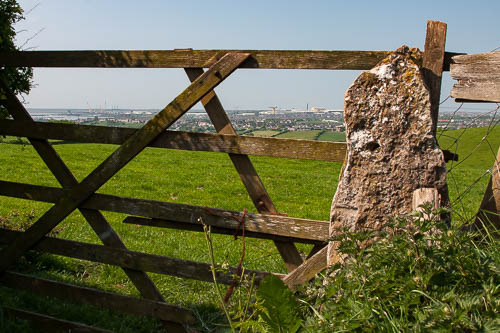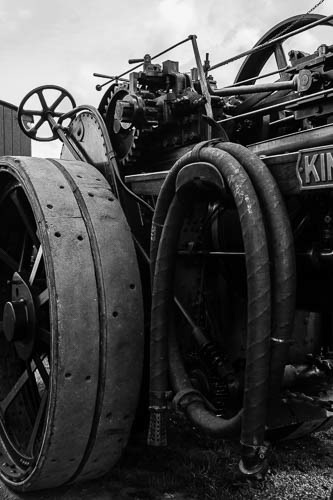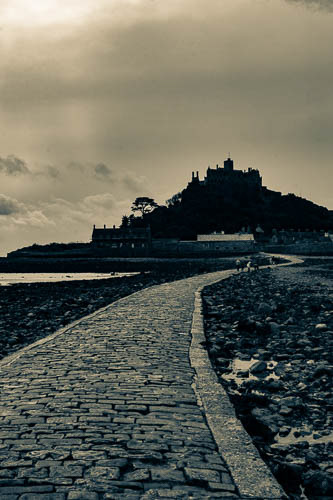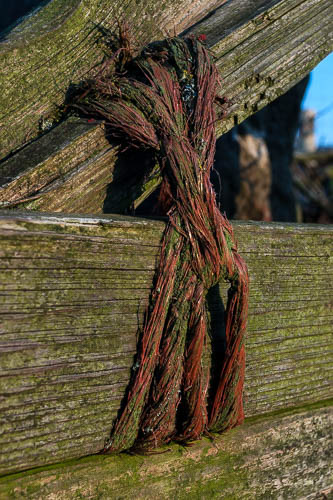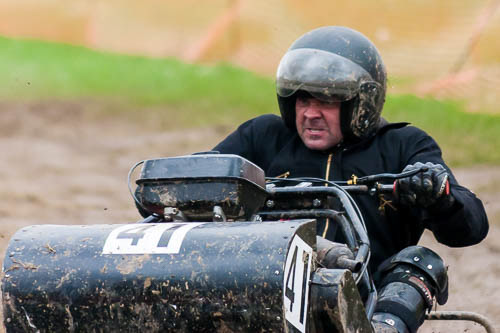 Couch to 5K
So why running photography?
Just like many who get into running it involved a couch to 5K scheme, not for me but for my wife. Her involvement and subsequently continuing to saw me being asked to marshal at events. This then led to being asked to Marshal the embryonic Blackpool parkrun and seeing a role for photographer on the roster and thinking 'I can do that'.
The camera and lens were dusted off and suddenly I had found a subject that got that creative buzz going again. Let's be honest that first race didn't produce the greatest results and you're not going to find them on this portfolio site! However, I did start to see the potential of the subject and the solutions to the challenges and very quickly I had performed my own couch to 5K in terms of photographs taken.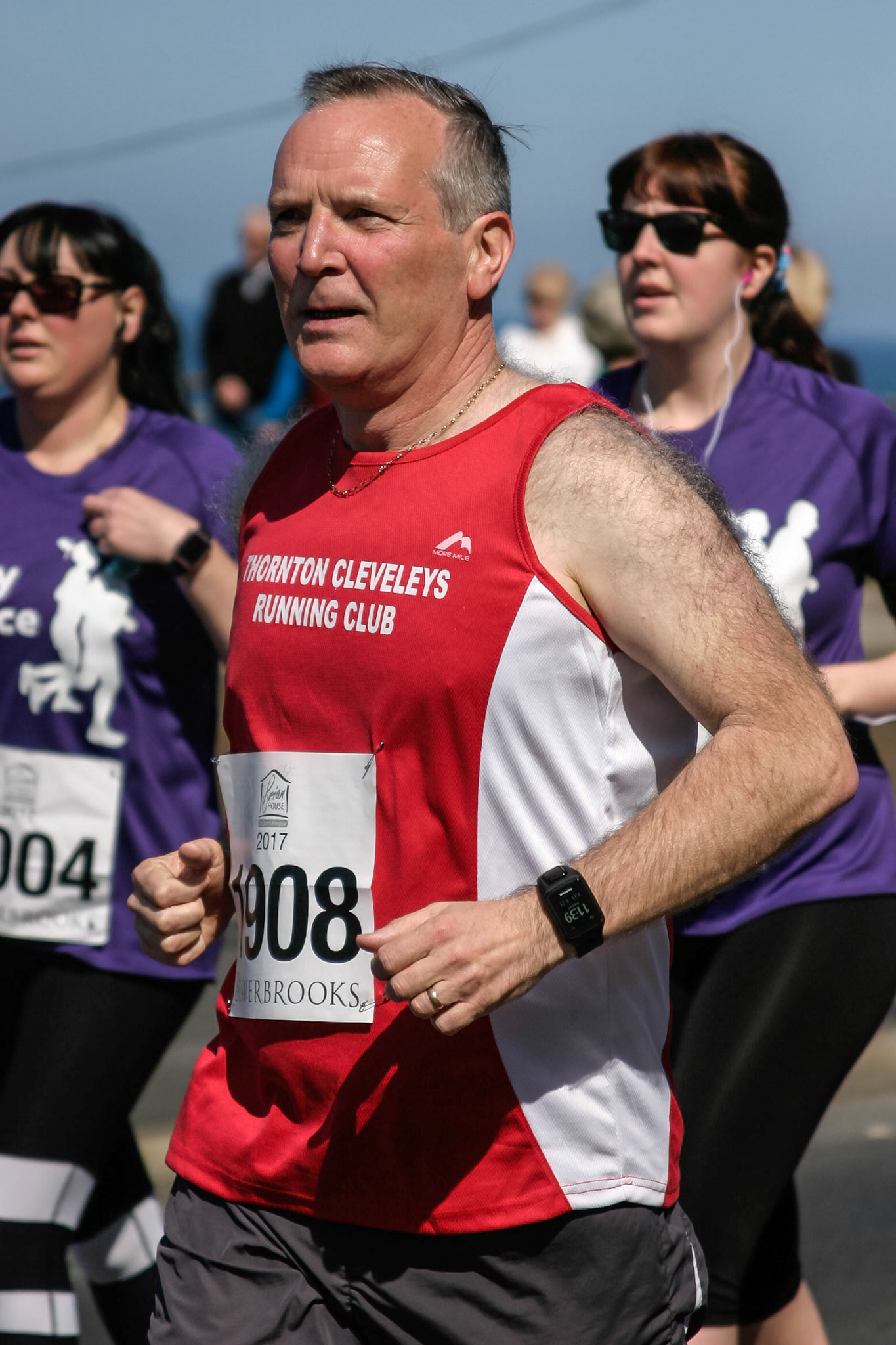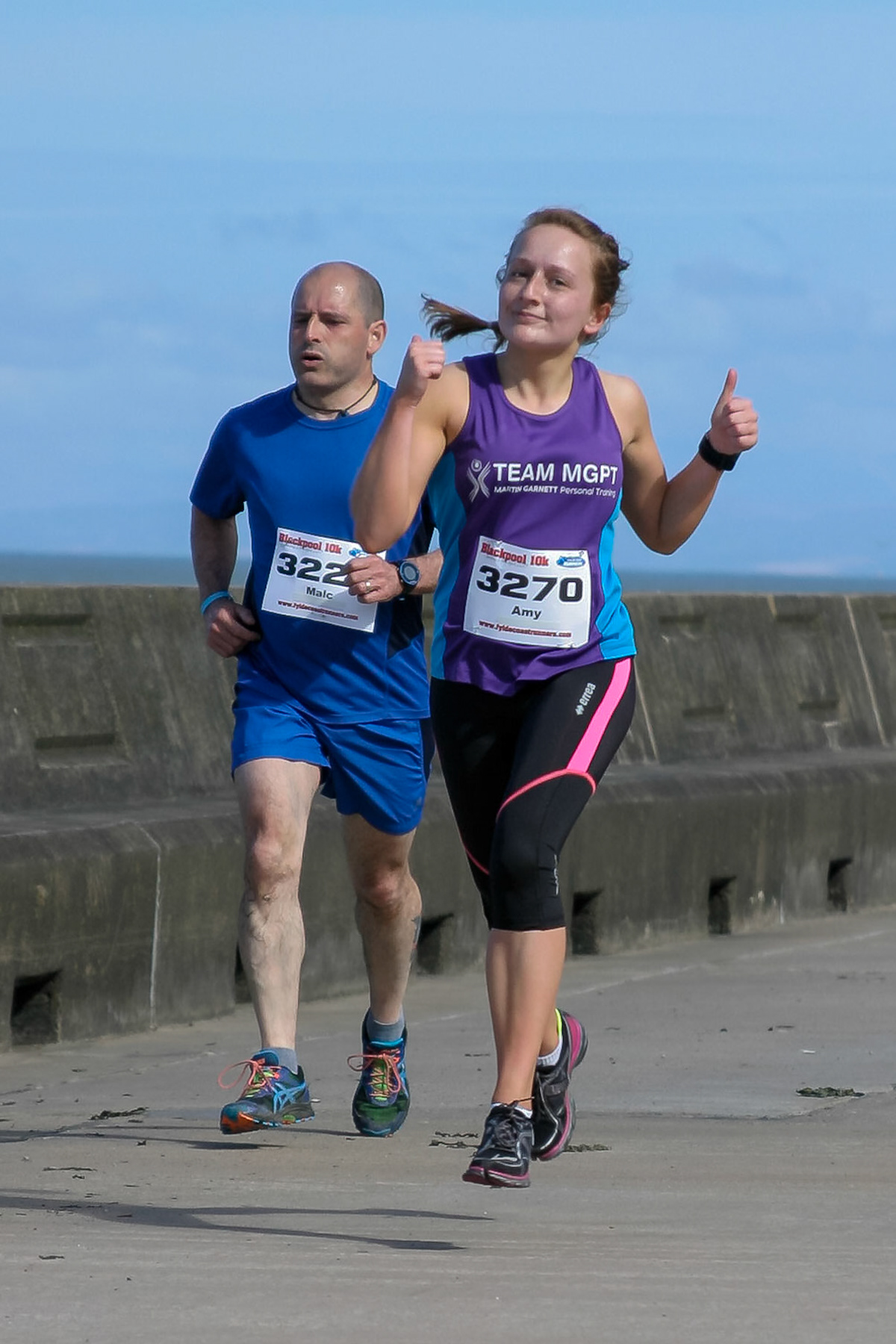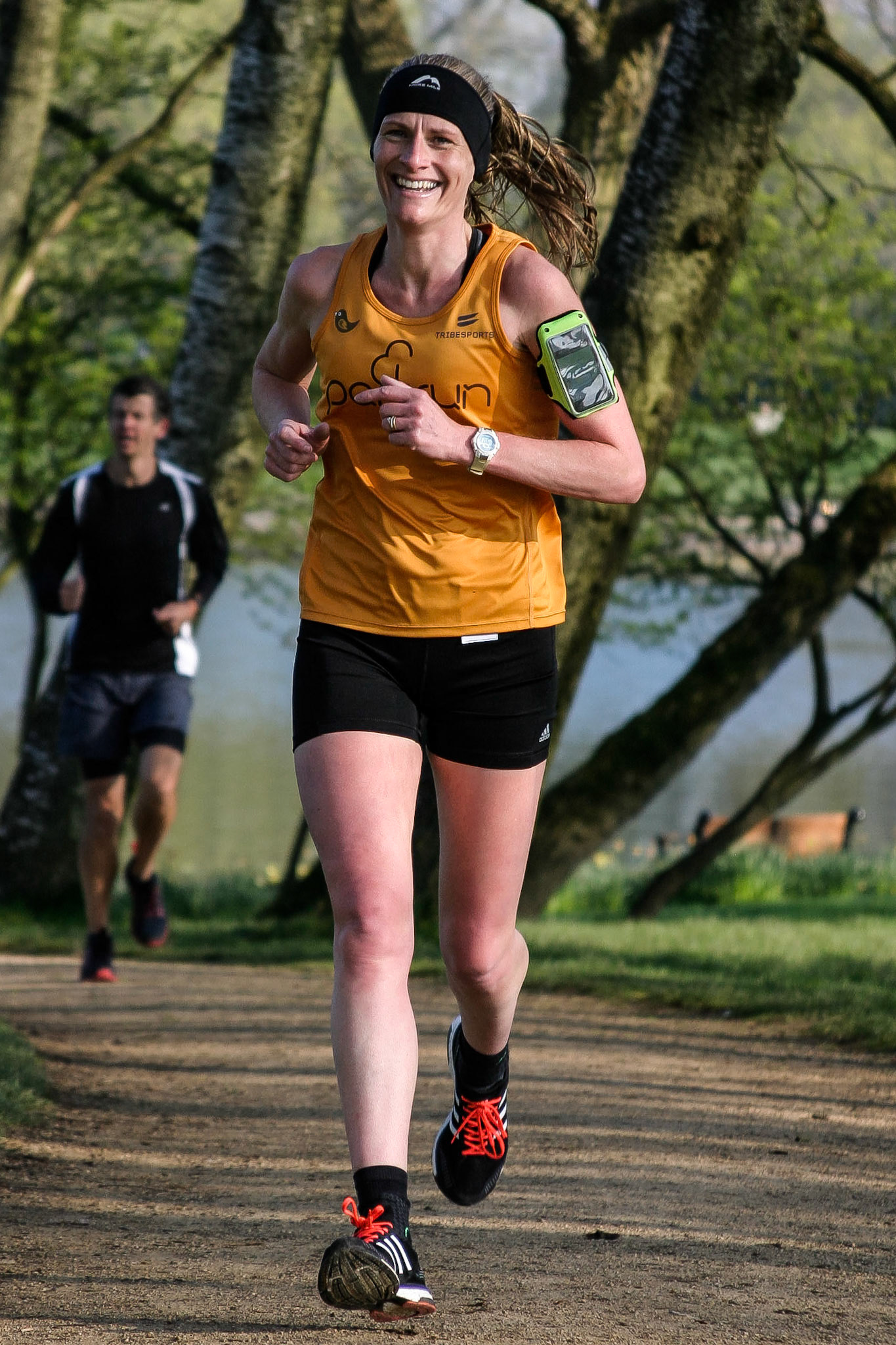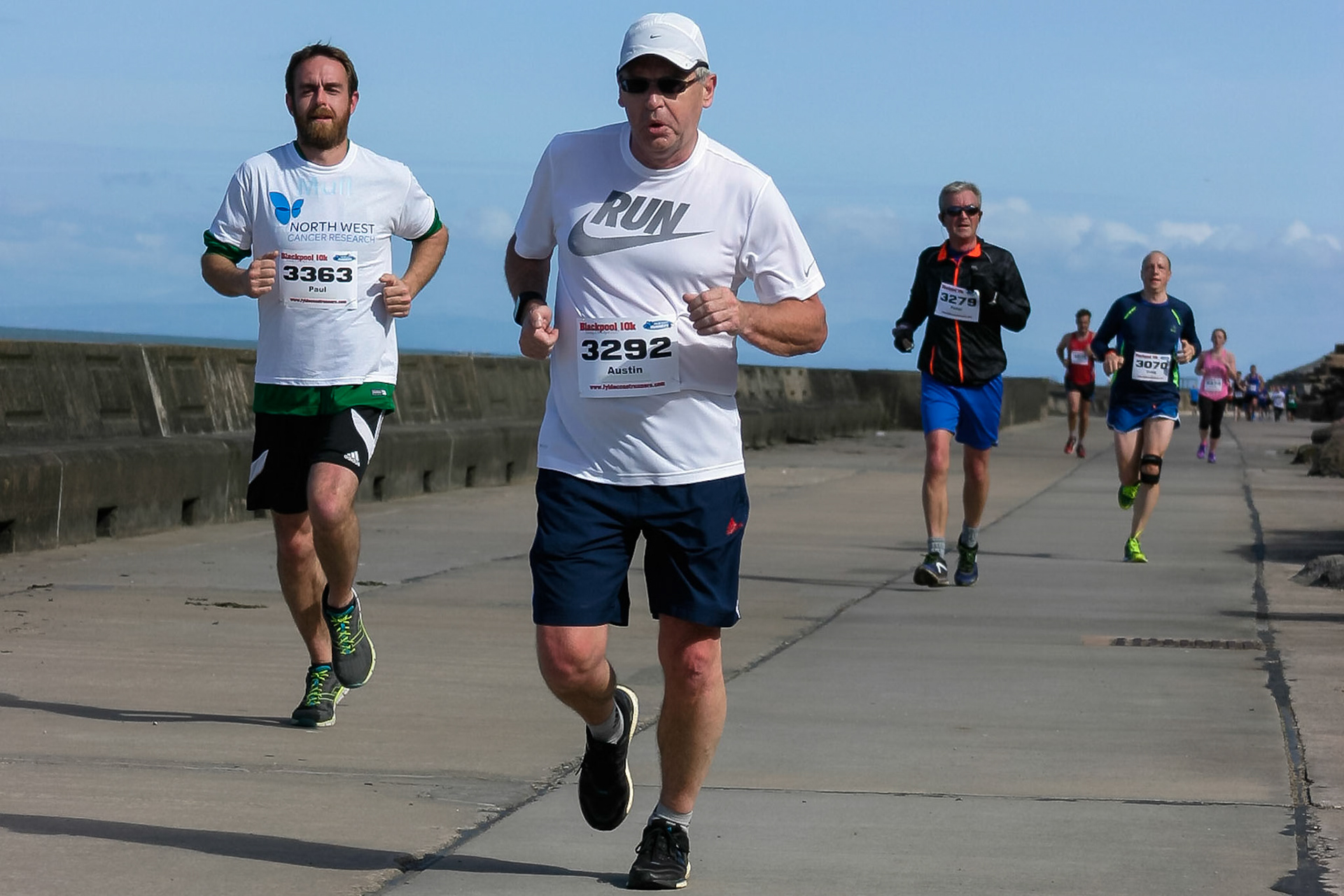 RUN photo run
Very soon after I started taking running pictures people started telling me they like my pictures. Being a tough personal critic I didn't really believe them but resisted the temptation to tell them what I didn't like about the photograph they loved.
At the same time I'd started to develop my own style and preference of how to shoot runners. Inevitably I started to compare myself to the efforts of others and feeling that I was starting to match the field and thinking about taking things a bit more seriously.
Out of this RUN photo run was born as a semi humorous nod to something else in popular culture. More importantly it is a home for my running photographs and a stage for runners to experience them, share them and possibly even consider buying a download to use themselves or a print to adorn their walls.
Currently I see myself as a creative guerrilla popping up in public spaces and chronicling running events and sharing the results. That said I may consider officially covering events in the future if anyone would like to discuss it.
One thing that I do have a perennial soft spot for is parkrun and I shall happily continue to cover parkruns and those image will always be free to share or download for personal printing.